News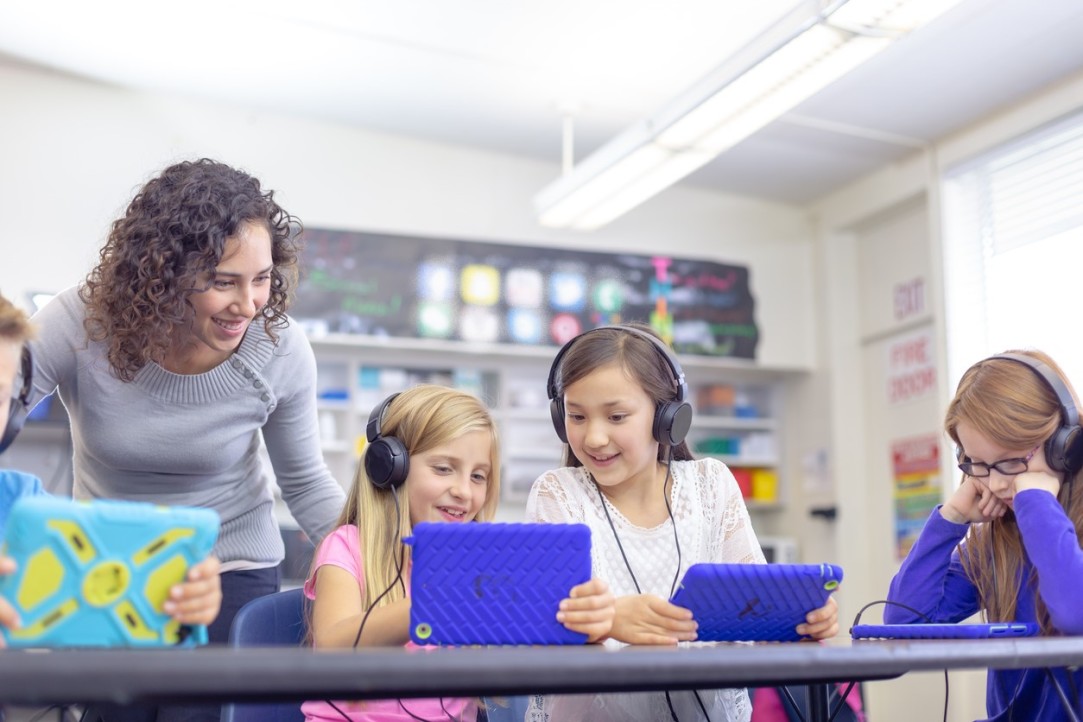 HSE's School of Psychology is launching a new CPD programme 'Plurilingual Intercultural Creative Keys' (PICK). The programme was specially developed by the HSE Laboratory for Linguistic, Intercultural and Creative Competencies and is based on the innovative PICK training system designed to improve the skills of school teachers and tutors, as well as parents involved in teaching their children at home. The programme will be taught in Russian.
January 12
Research projects
Research projects
The project develops an educational system aiming at facilitating systemic adaptation of school children by nurturing their linguistic, intercultural and creative competencies.
About the project
The project involves empirical research within the Plurilingual Creativity paradigm.
About the project
The study of the role of linguistic, intercultural, and creative competencies in the development of systemic adaptation.
About the project
The study of the influence of cognitive, personal, and contextual factors on the occurrence of foreign language anxiety and the methods of overcoming it.
About the project
The project investigates the impact of code-switching on the development of creative potential. It also aims to introduce the practice of code-switching in the foreign language classes in a modern school.
About the project
The project adapts the Evaluation of Potential Creativity (EPoC) test to Russian speakers.
About the project
The project investigates the role of metaphorical thinking in creativity among multilinguals.
About the project
Team


Todd Lubart
Professor, Université de Paris

Sofya Belova
Research fellow of
Psychology Institute at RAS
Yi Wang
Postdoc, University College London




Asiia Erzhanoav
PhD Student, Institute of Education
Valeria Koncha
Master's Student
Sofia Kagan
Master's Student

Teodora Tatich
Bachelor Student

Romanenko Grigoriy
Bachelor Student
Ruslana Mukhtarova
English Teacher

Angelina Zlobinova
Manager
Publications
All
Kharkhurin, A.V & Yagolkovskiy, S.R. (2021) Cultural Variations in Evaluation of Creative Work: A Comparison of Russian and Emirati Samples. Front. Psychol. 12:764213.doi: 10.3389/fpsyg.2021.764213
Kharkhurin, A. V. (2021). Plurilingual Creativity: A new framework for research in multilingual and creative practices. In E. Piccardo, A. Germain-Rutherford, & G. Lawrence (Eds.), The Routledge Handbook of Plurilingual Language Education (pp. 225-244), London. UK: Routledge.
Kharkhurin, A. V. & Charkhabi, M. (2021). Preference for complexity and asymmetry contributes to an ability to overcome structured imagination: Implications for Creative Perception Paradigm. Symmetry 13(2), 343. DOI: 10.3390/sym13020343
Social Media